I saw 2024 Silverado EV SRT first time in person, parked a few feets away from 2022 F150 lightning Platinum at the North Texas Auto Show.
Originally posted at sister-site
F150gen14.com
.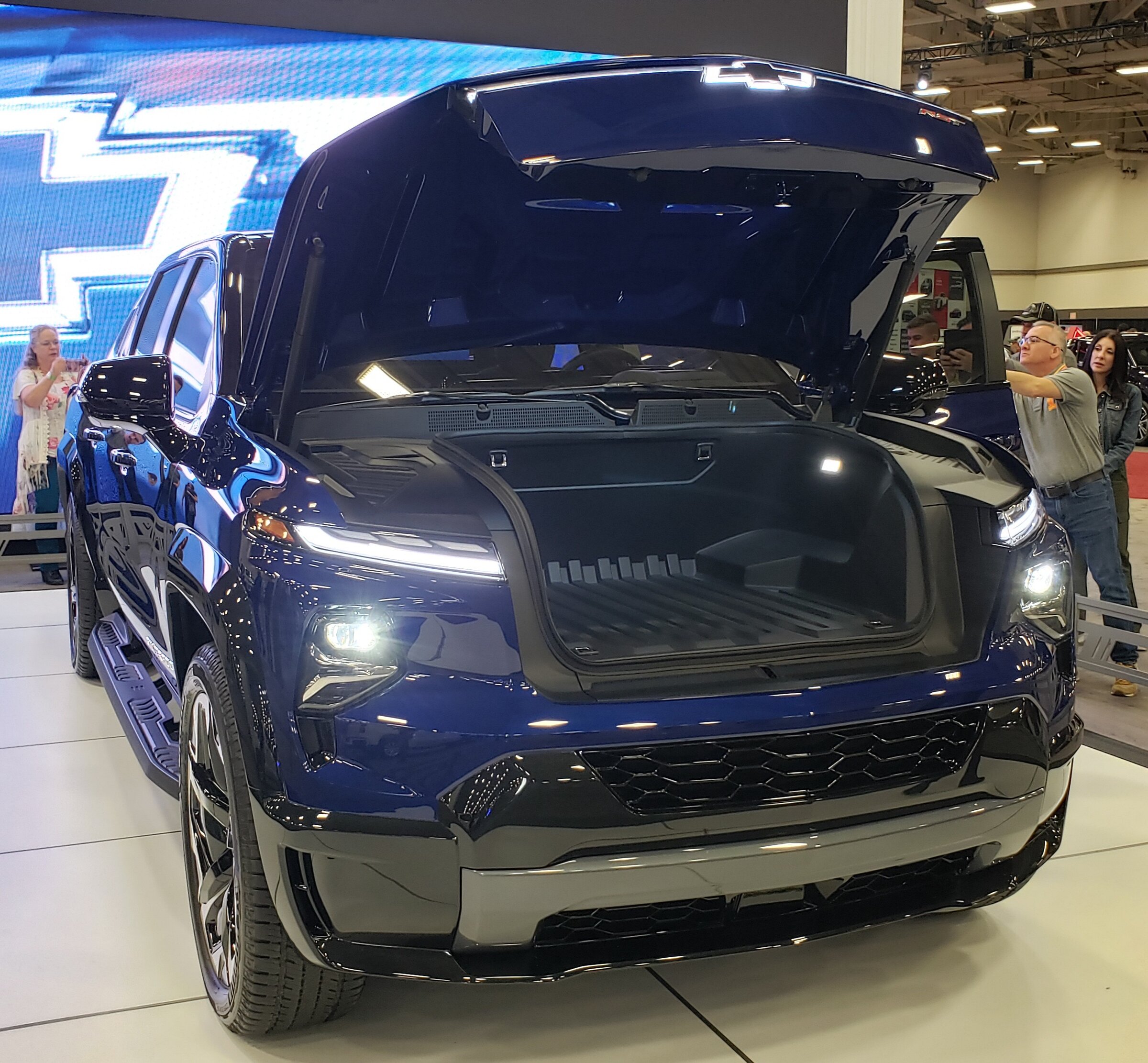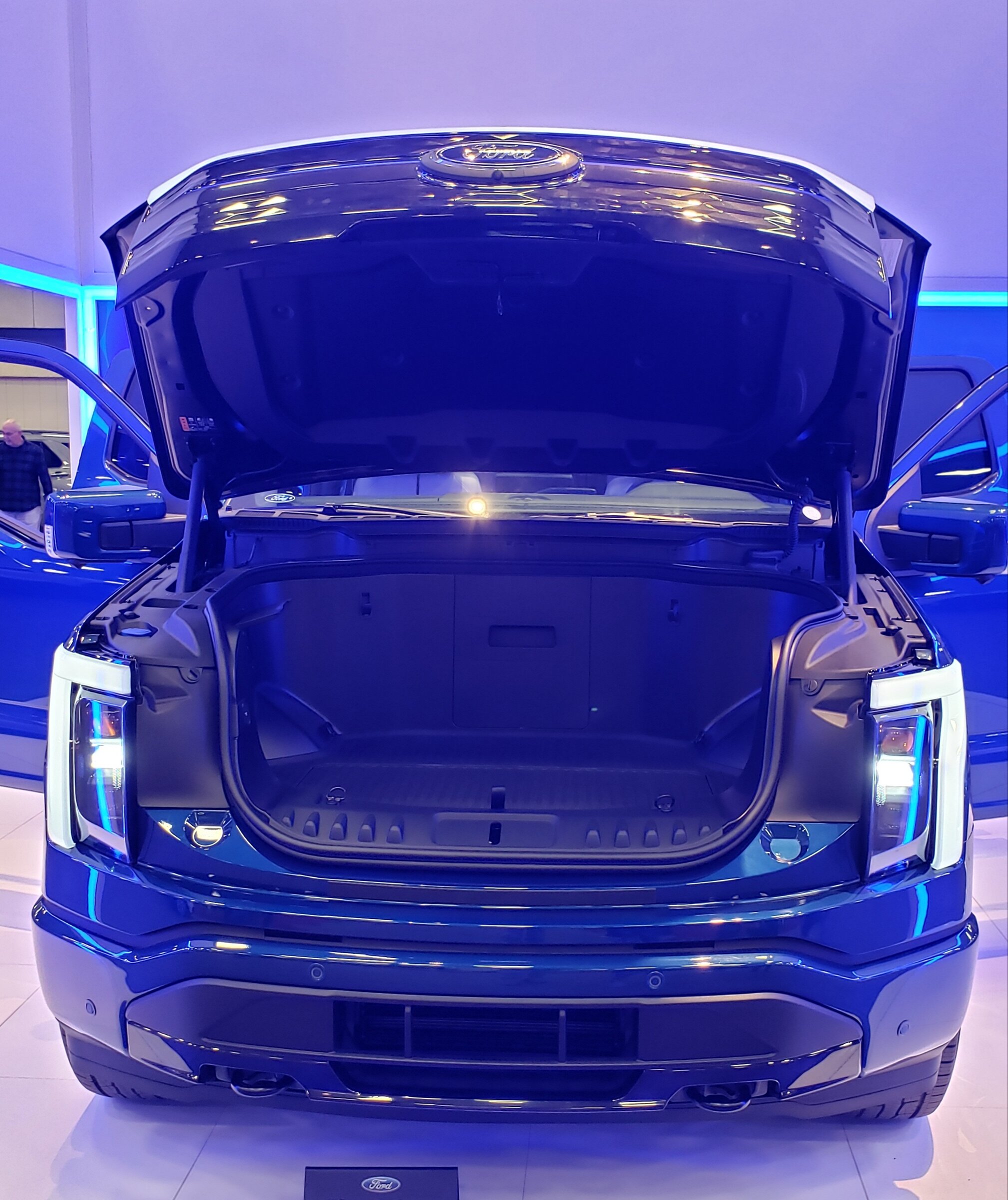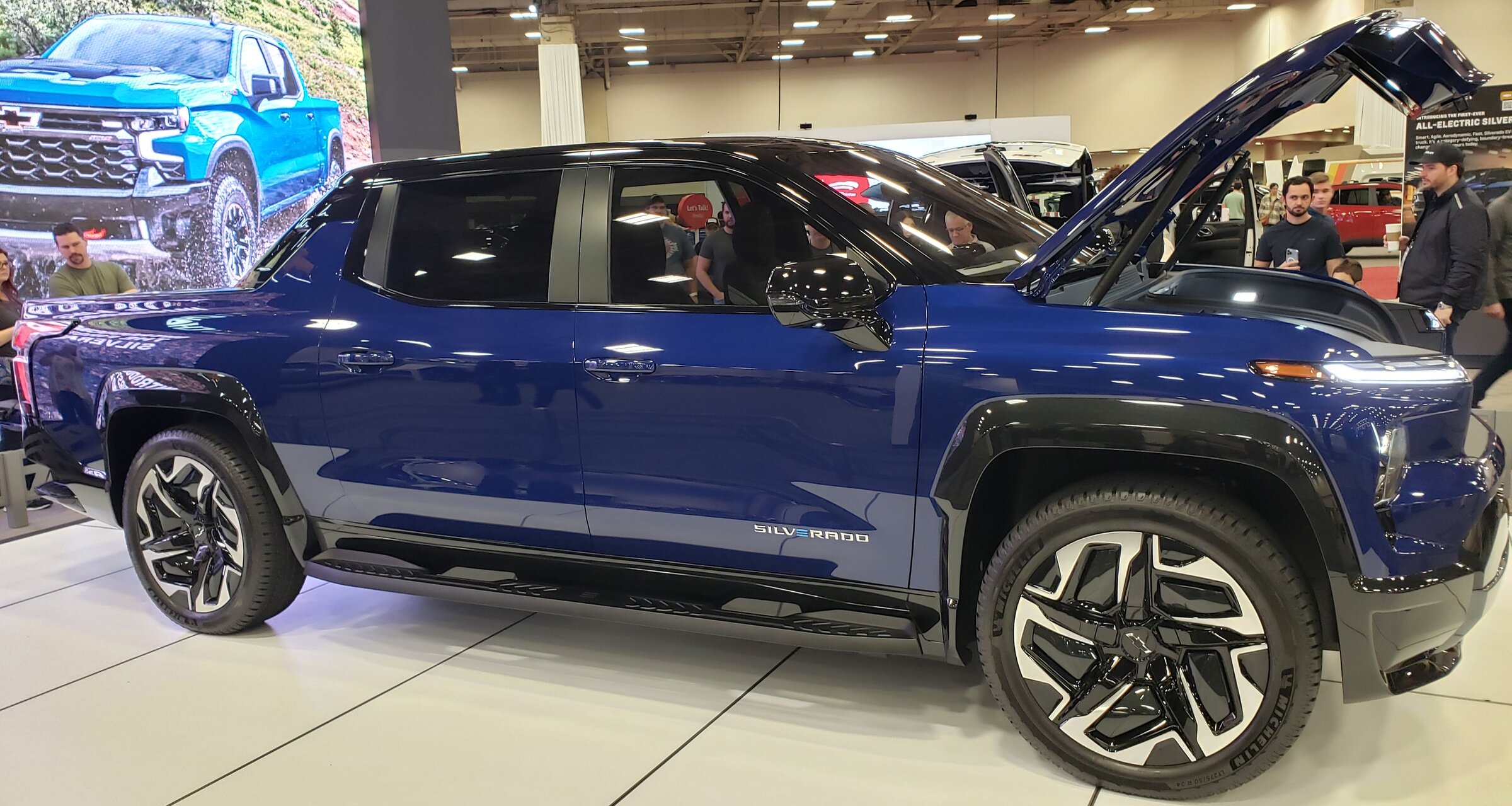 how 2022, this weekend. Both are equally handsome. When I saw GMs version at unvailing, I was not a big fan of its looks, but in person it looks really good. Although I prefer lightning's conventional exerior a little more, many people would definitely weight on the bow-tie's side! Check out my pictures and comment on which one do you prefer and why!
Note: Alternate photos are of either vehicle to compare from the same angle.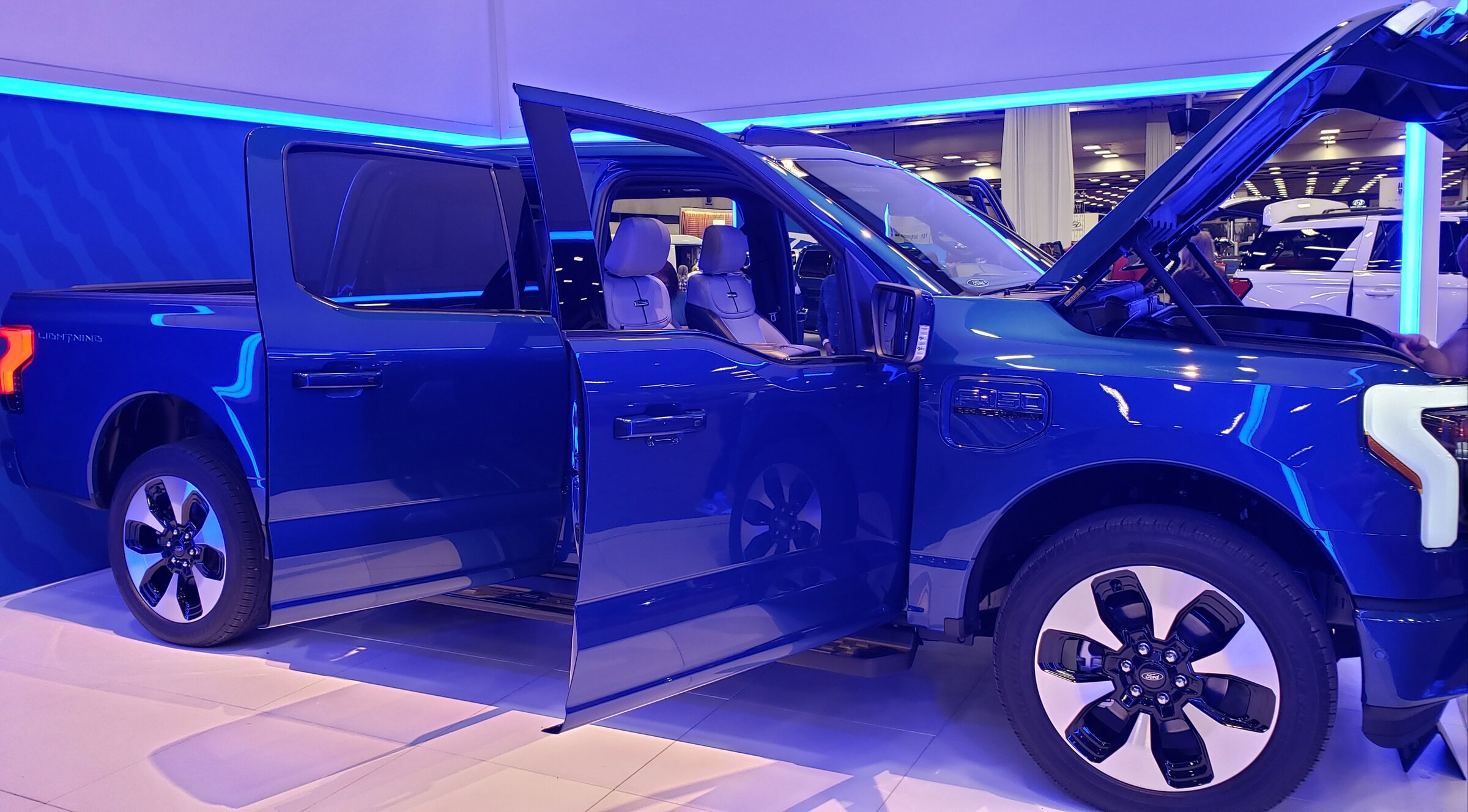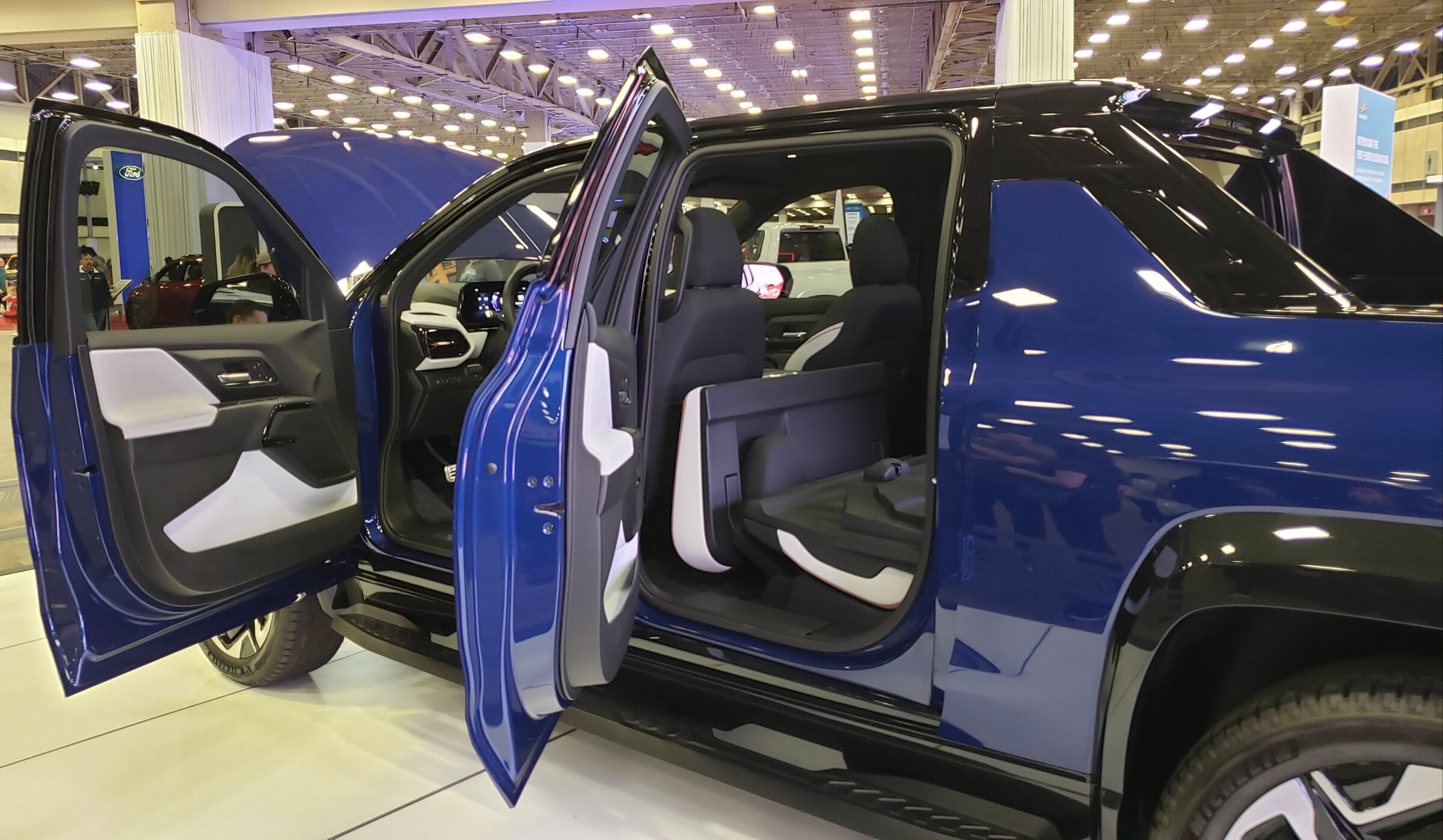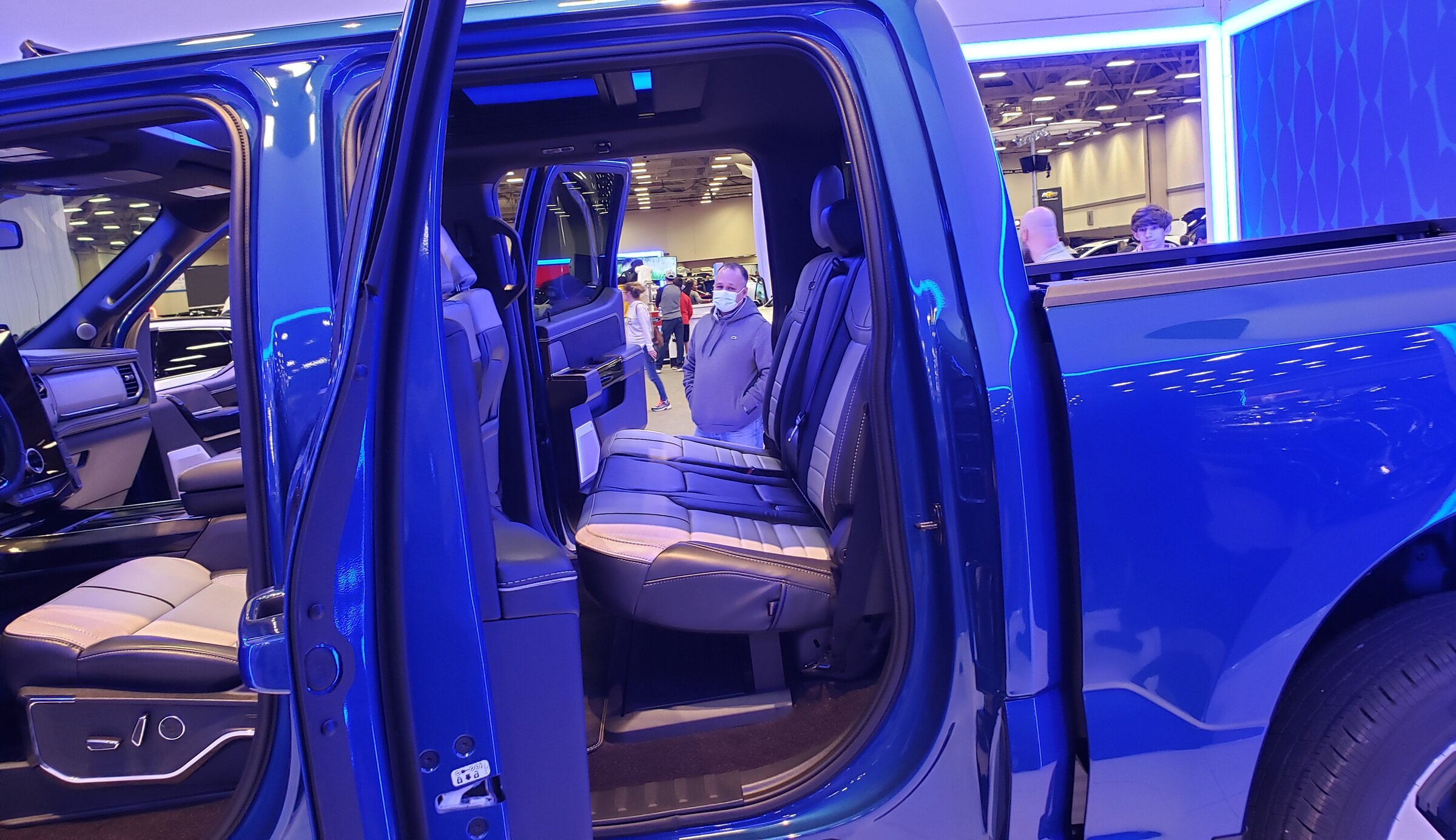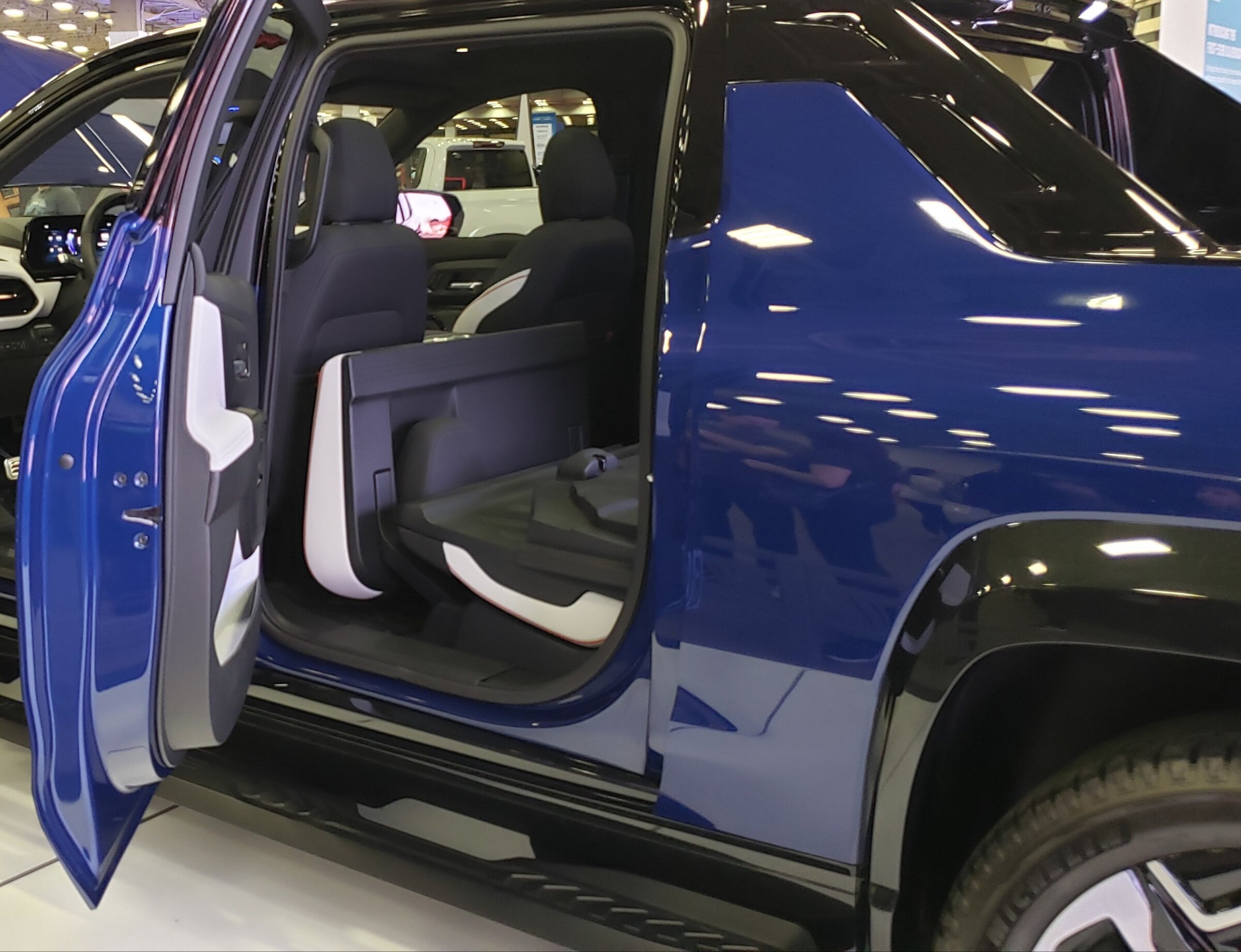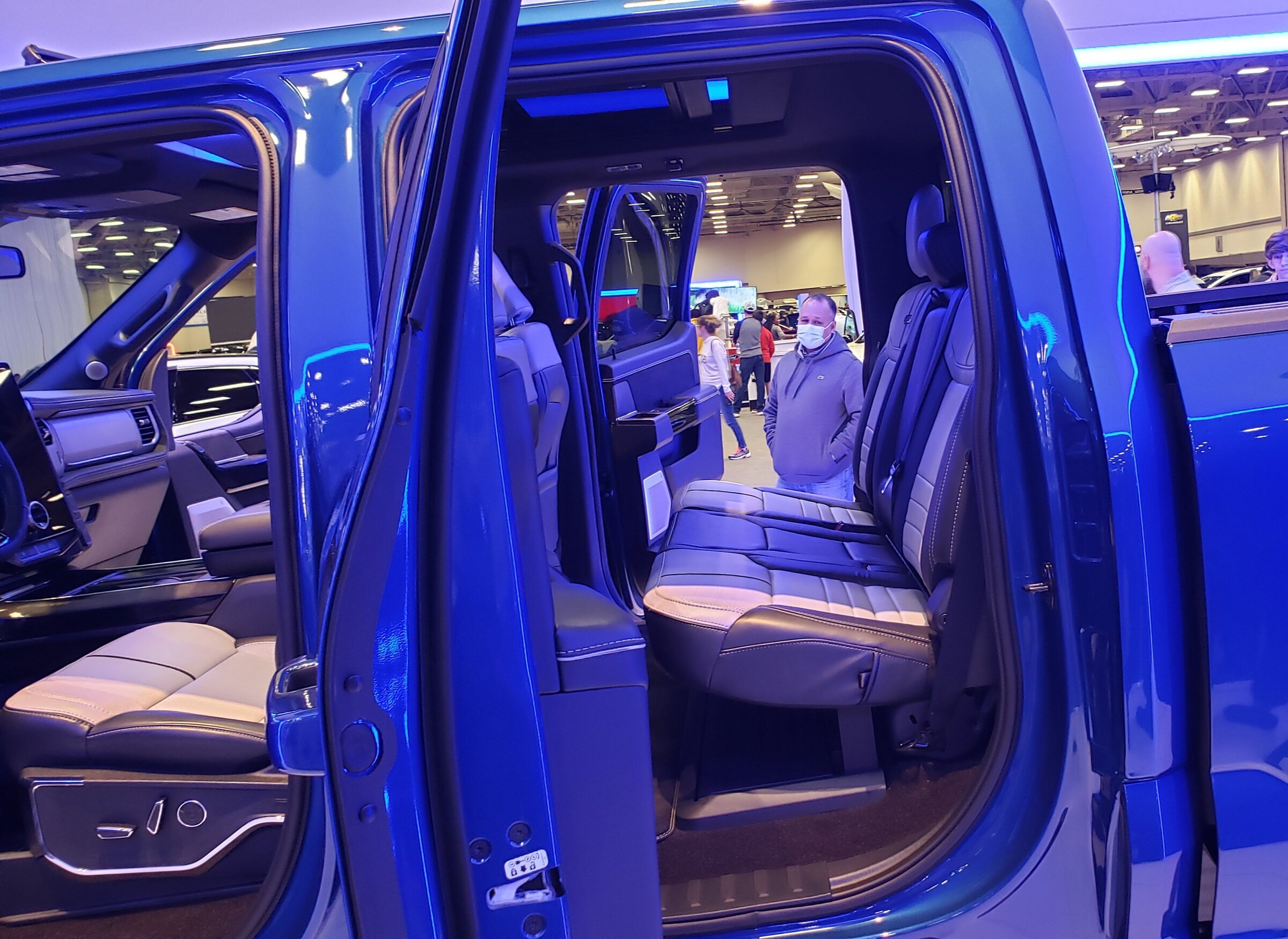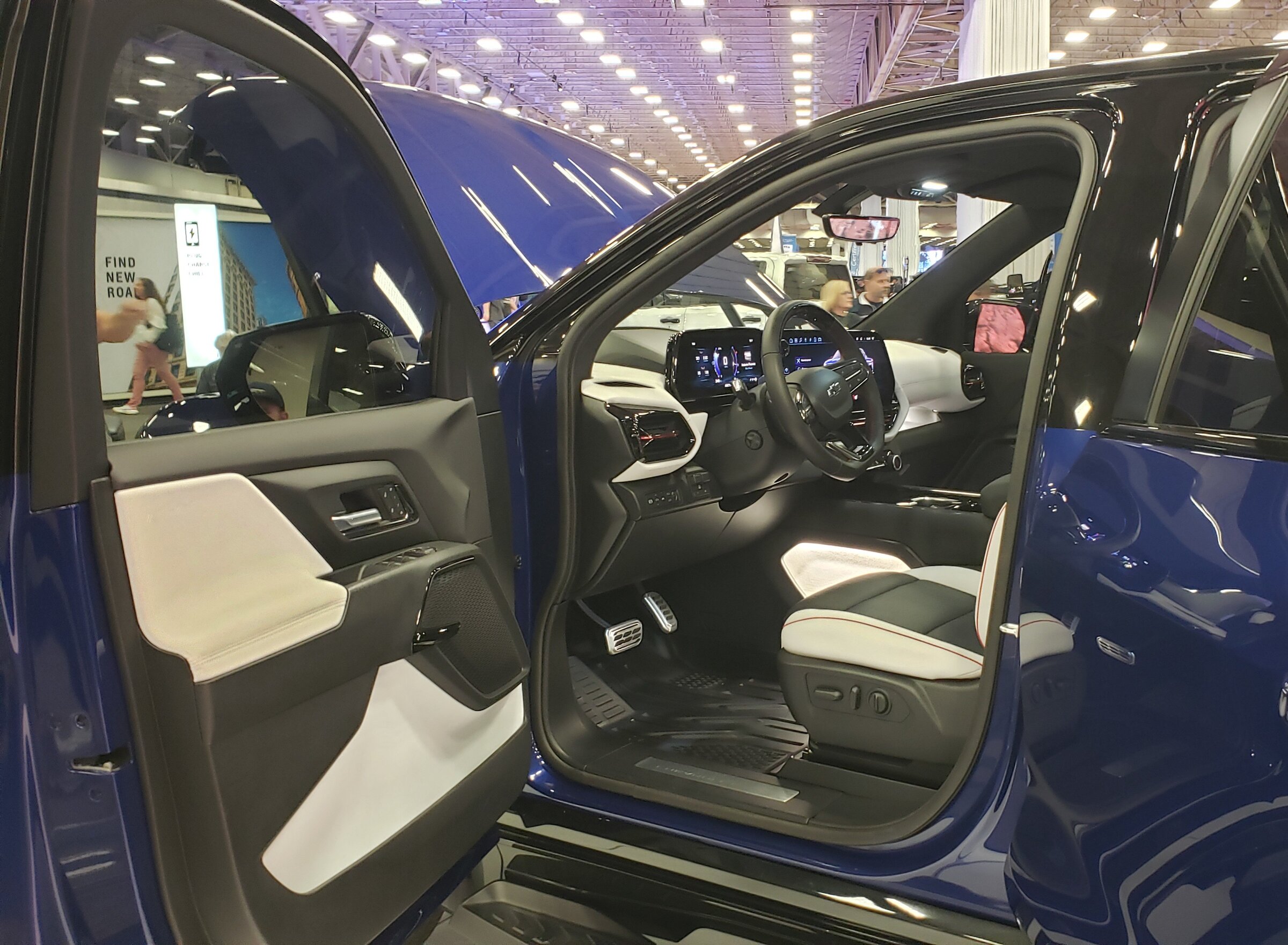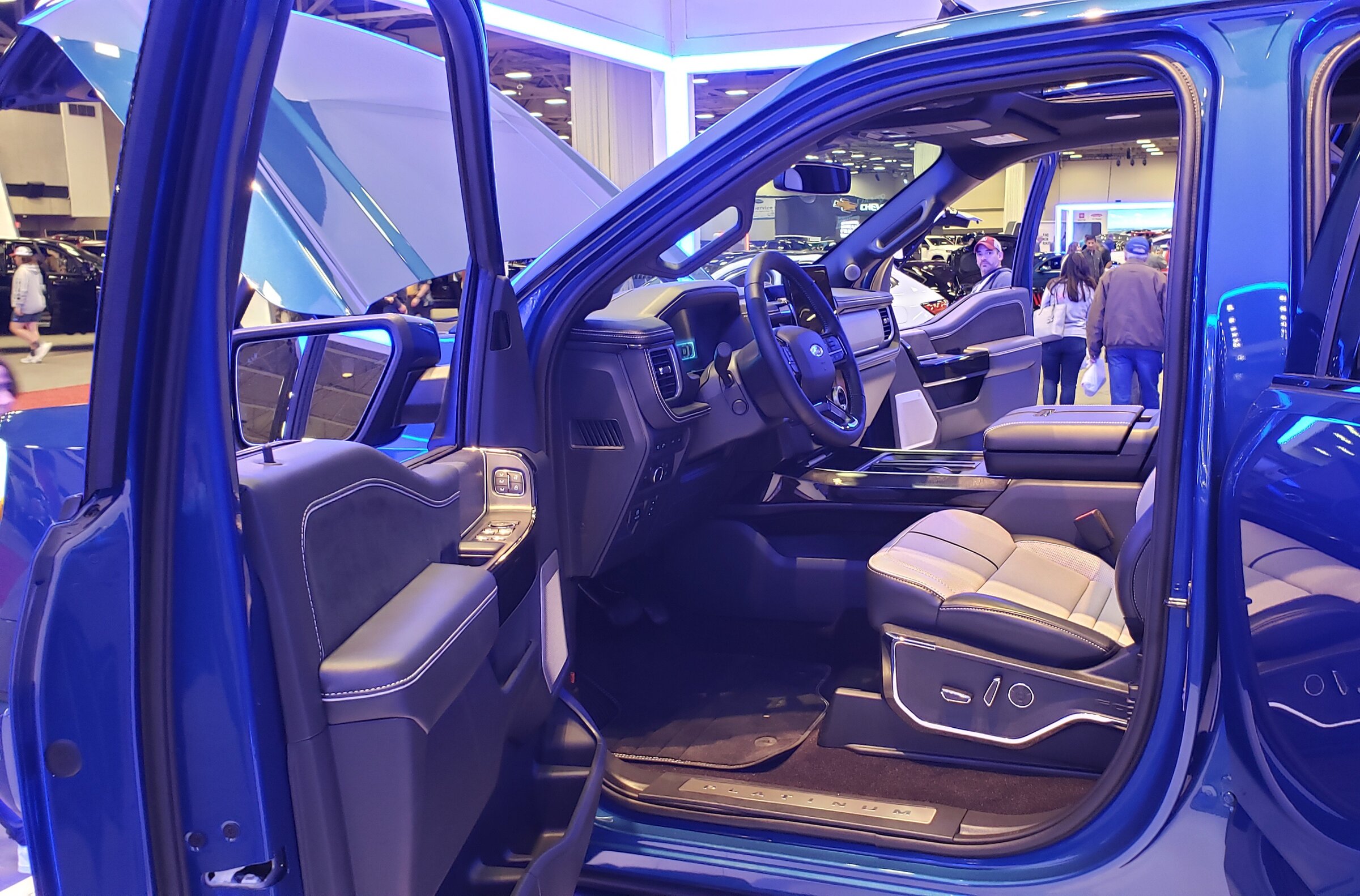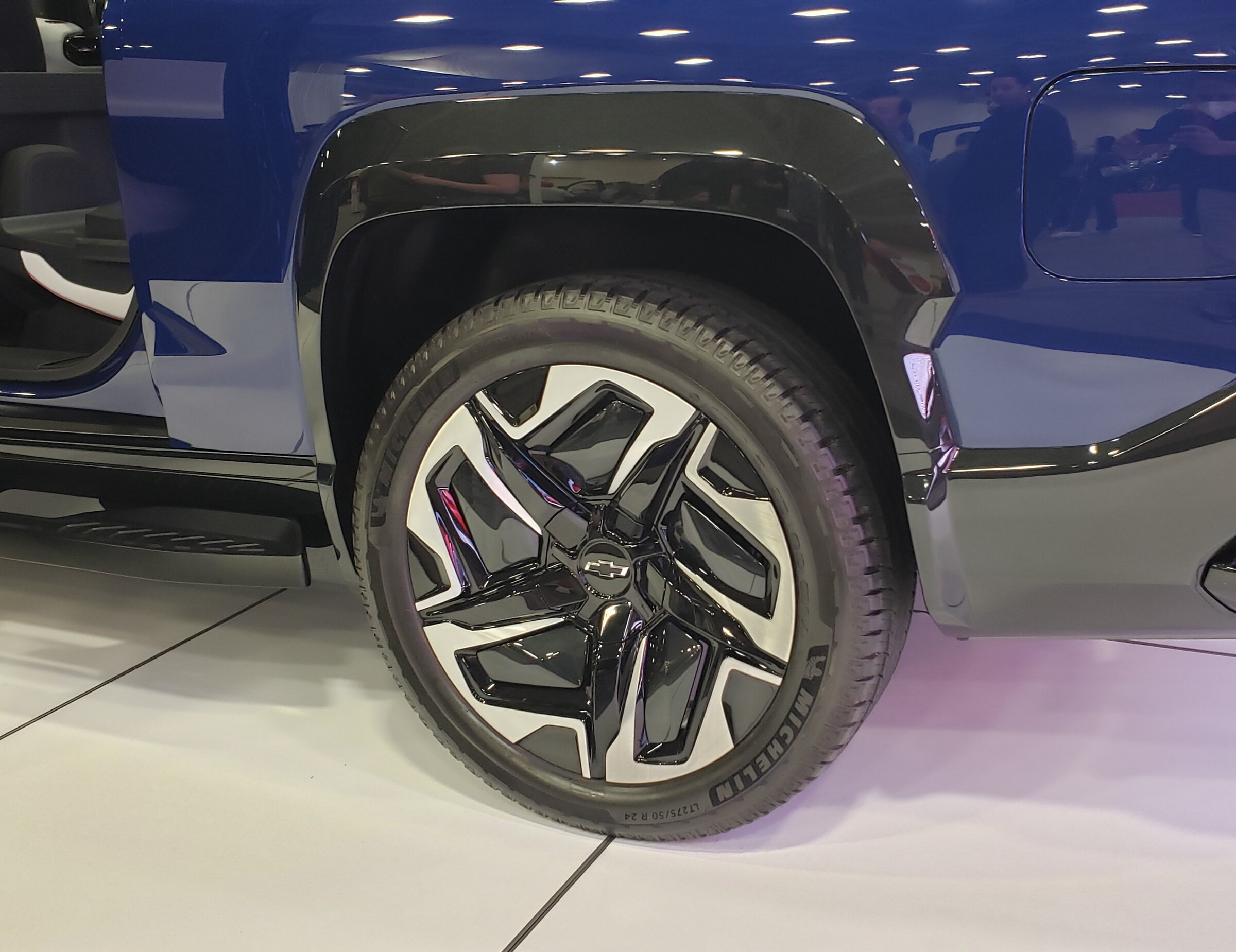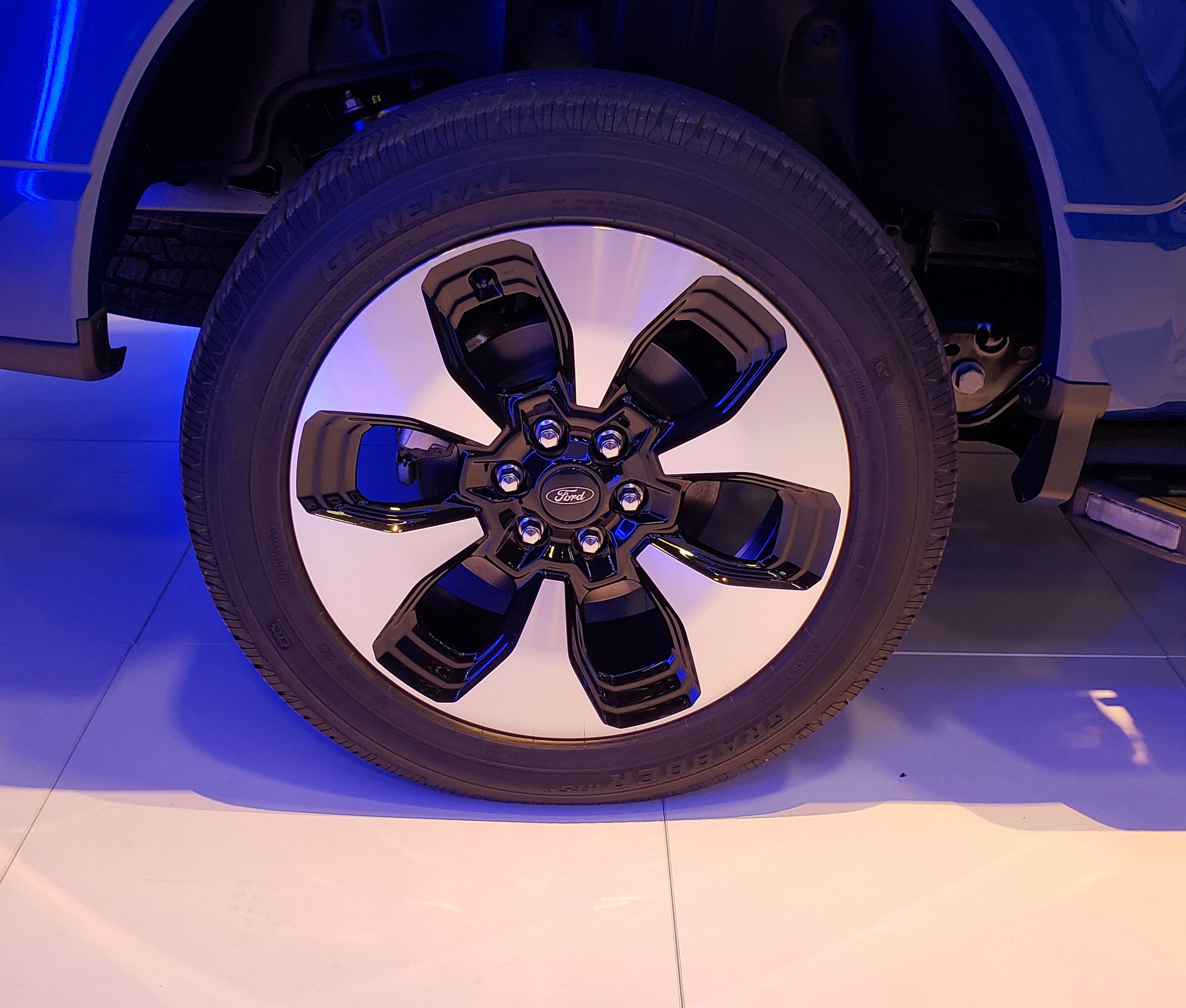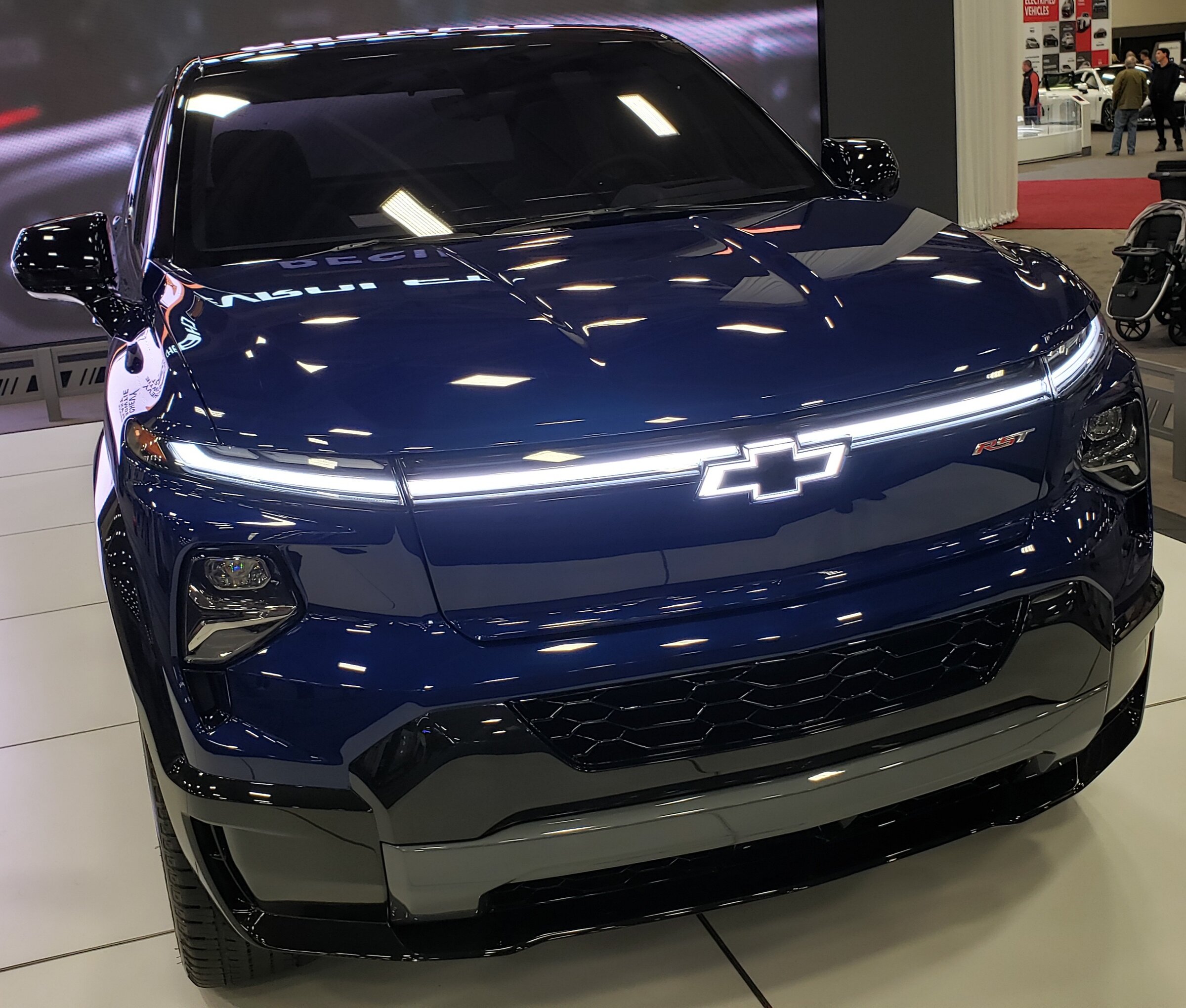 Last edited by a moderator: